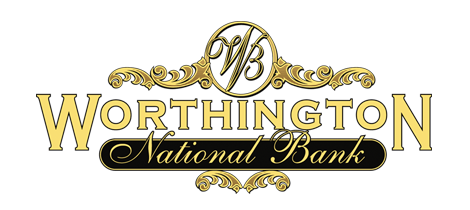 THERE'S A NEW BANK IN TOWN.
It's one you've seen before — by Sundance Square. But now, to keep our promise of quality service and excellent banking, we've got another location in Clearfork at Edwards Ranch. Saddle up and come see us at 5825 Edwards Ranch Road!
Our new location joins three others in Fort Worth, Colleyville and Arlington. Its grand opening marks a proud time for our company family — a family that has grown in size with not only our new location, but also a few fresh faces among the ones you know and trust.
The building itself is convenient for our customers and still holds true to our tradition of showcasing beautiful, unique art.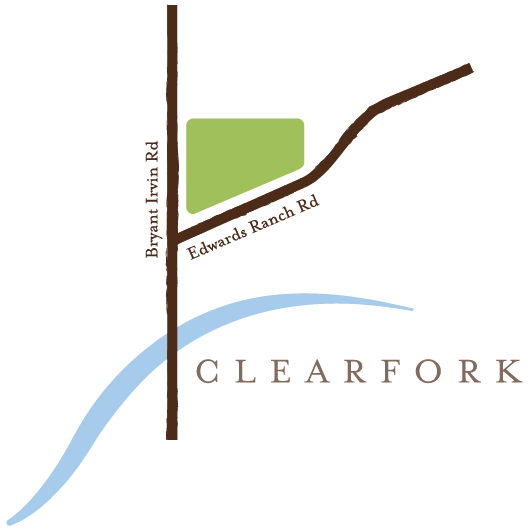 Long story short, we want you to feel at home here. Because, that's what we're all about.
JOIN OUR FAMILY.
Tell us a little about yourself, and we'll contact you about getting started.